If you're at all interested, I have added a new pattern to my etsy shop that I'm pretty excited about.


The Lily Skirt
(pattern includes sizes XS-XXL)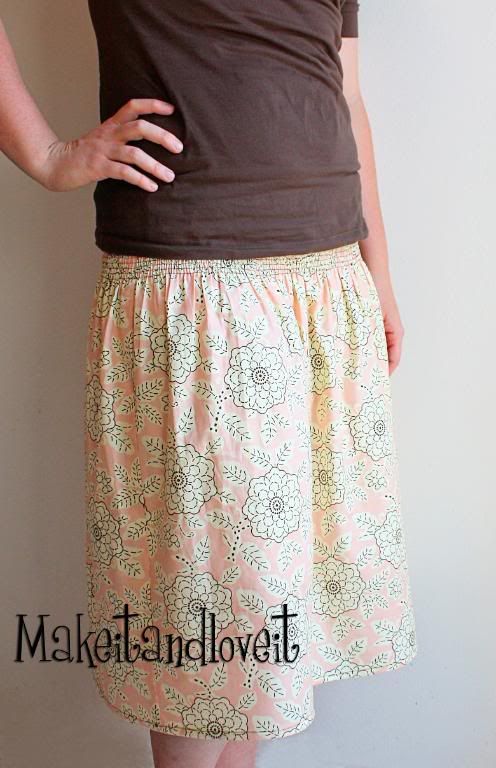 Wow, I love this skirt for many reasons. But mostly because it's been so warm and I love how cool it keeps me. I just throw on some flip-flops, a simple top, and I'm ready for the day.
Excellent.
(Thanks to my sweet friends for modeling for me.)

And yes, I have several skirts made from this pattern and have plans to make 1 more.
Or maybe 2 more.
But I'll stop after that.
Maybe.
And I just have to say that it is the perfect skirt for those sweet preggo bellies.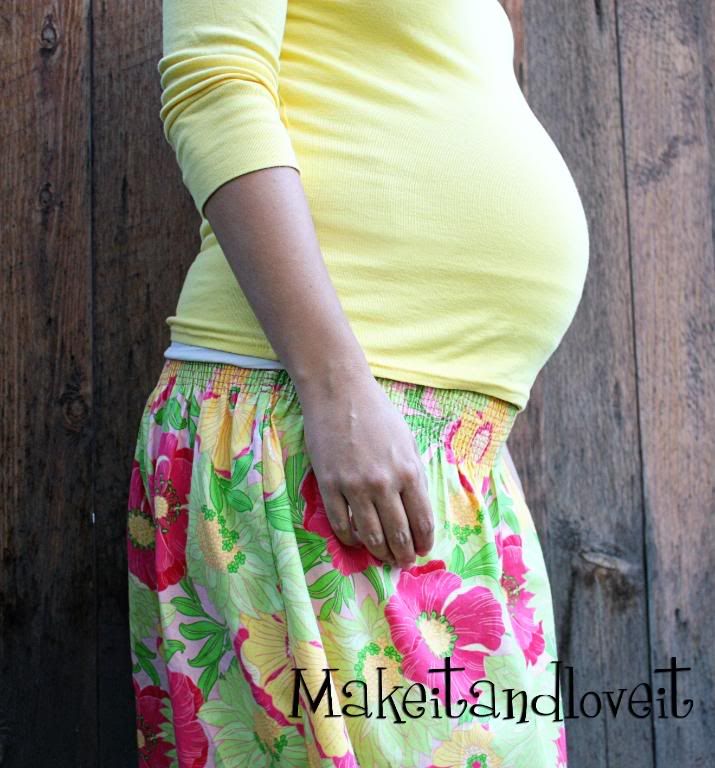 Nice and stretchy and comfy.
It really works with any waistline. That nice tall waistband does a great job disguising what's underneath.
Love that.
Anyway, you can find the PDF file for sale in my etsy shop here.
Have a great weekend. Relax a bit……..it's summertime.